Endorsements for Carrie Warren-Gully
Coloradans are standing up for Arapahoe and supporting Carrie Warren-Gully. This is a crucial race for the future of our home. Join the strong Colorado leaders below in supporting Carrie Warren-Gully for Arapahoe County Commissioner and together we'll take our recovery from COVID-19 seriously, build back the trust in our government, and position Arapahoe for scalable, sustainable growth.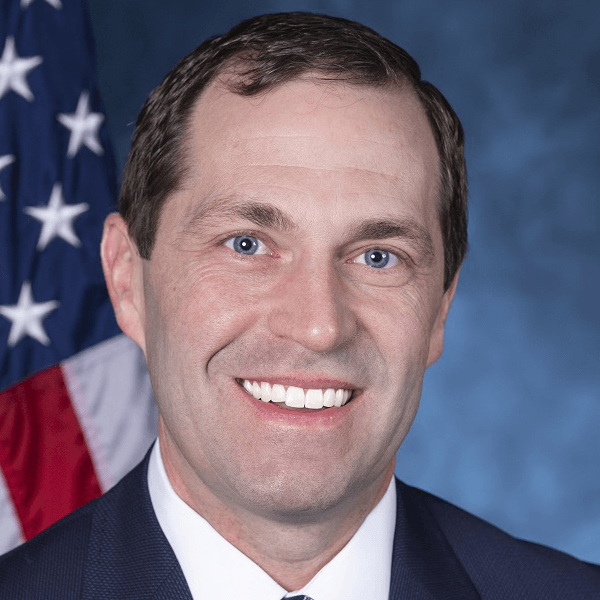 Hon. Jason Crow
Congressman, CO-CD6
"Carrie is a collaborative leader who has spent her life giving back to Arapahoe County. We need local leaders with Carrie's ability to build relationships at the federal, state, and county level to meet the needs of Arapahoe County residents. Whether as a school board member or a small business owner, I have seen how she prioritizes service to, and the voices of, the people who live here. Arapahoe County needs a County Commissioner like Carrie Warren-Gully"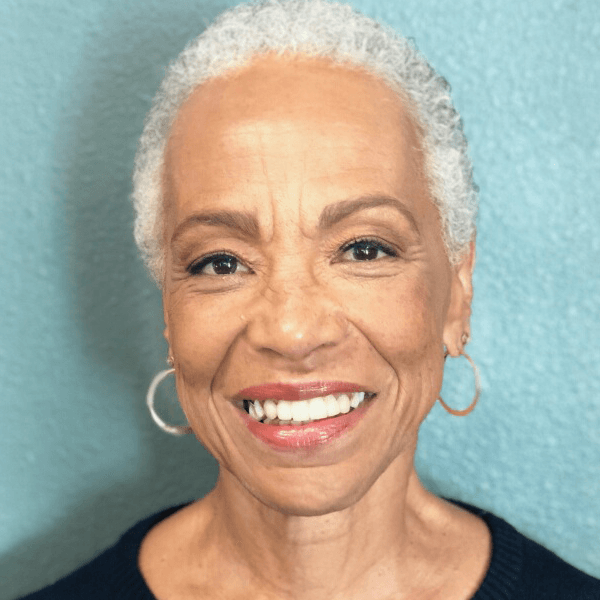 Dr. Joyce Brooks
Education Chair for NAACP, Chair of Great Education Colorado
" Carrie will fight to ensure that Arapahoe County is a place that serves all the members of our community — not just the politically well-connected. I am proud to endorse her for Arapahoe County Commissioner."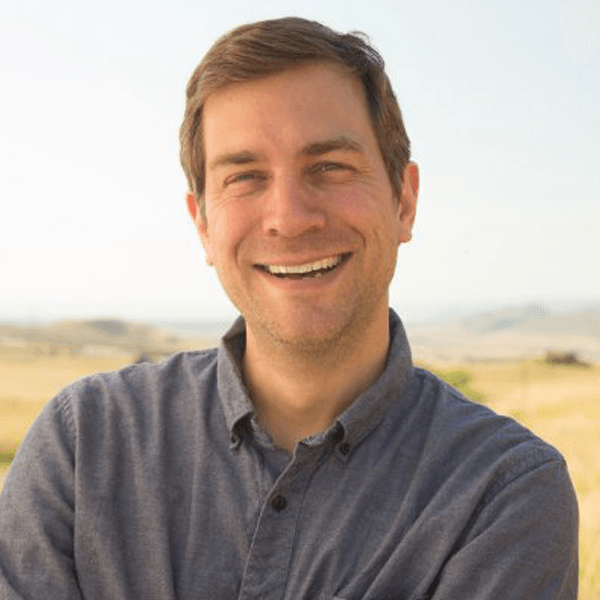 Hon. Jeff Bridges
Colorado State Senator, SD26
"Carrie Warren-Gully is one of the most dedicated and talented elected officials that I know. She understands the impact of county policies on our families through her work on the Littleton Public Schools Board of Education."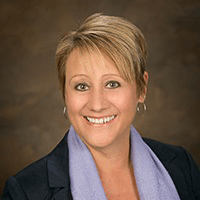 Hon. Debbie Brinkman
Former Republican Mayor of Littleton
"I am a Republican and I'm supporting Carrie, because no party has a monopoly on good ideas. She's a collaborator and problem solver who will get things done for Arapahoe County."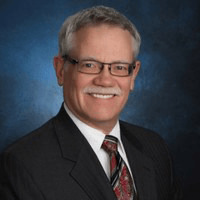 Scott Murphy
Former Littleton Public School Superintendent
"Carrie is is always looking for ways to bring people and diverse views together. She is an optimist and inclusive. She is an excellent listener and team builder, helping the community and her constituents move forward together to solve the most challenging problems"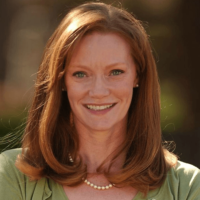 Rebecca McClellen
Colorado State Board of Education
"Carrie is a proven collaborator and problem solver on the Littleton School Board, and I know we can count her to bring those same skills to work for us as our next county commissioner."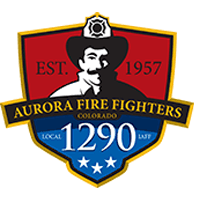 Aurora Firefighters
Local 1290
"Carrie will be a champion for hard-working middle class families and will protect our Colorado way of life. As firefighters, we are proud to stand with Carrie Warren-Gully because she has always stood with us."
Colorado Construction & Building Trades Council
"We are proud to endorse Carrie Warren-Gully for Arapahoe County Commissioner because we believe in her vision to elevate middle class families in Arapahoe County during the current economic crisis and to ensure all members of the community have a voice in the big decisions being made in Arapahoe County government."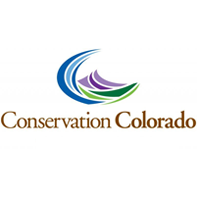 Conservation Colorado has a long and successful history in Colorado of collaborating on key environmental issues, working collectively at the State Capitol, and establishing strategic partnerships.